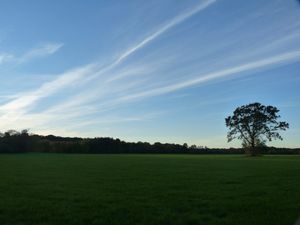 Bookings and House Concerts
I've performed in all manner of venues - folk clubs, festivals, colleges and schools, coffeehouses, concert series, and in my  building hallway for my neighbors. I'd be honored to play at yours.
In fact, many of the shows I perform these days are house concerts. Some are solo performances, others I bring along some side musicians, depending on what the host wants or prefers.
If you'd like to have me play as part of your neighborhood block party, fund raiser, or as an accent to a gathering you're hosting for you and your friends, I'd be happy to oblige. Just reach out and we'll figure it out.